Being silly
Pictures of Abraxas clowning around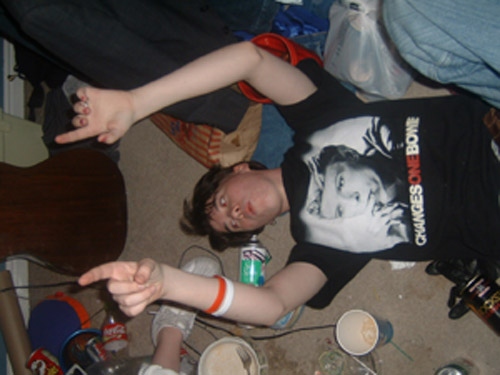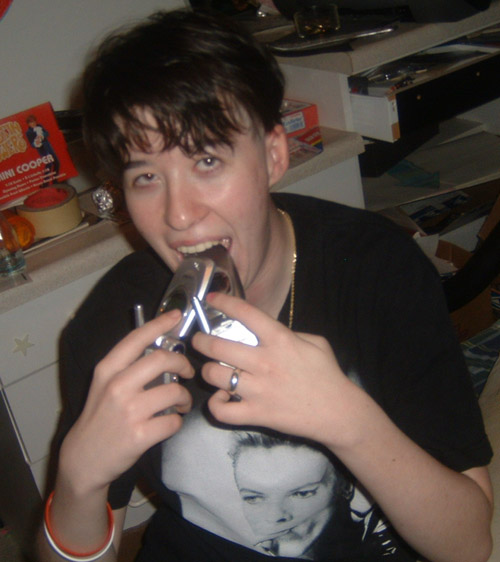 Balancing on a football. Northern California.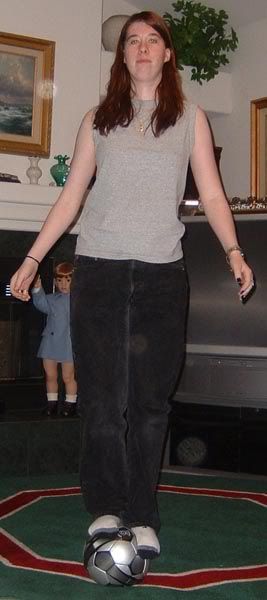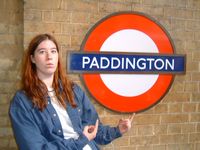 Hanging out in Cleveland, OH.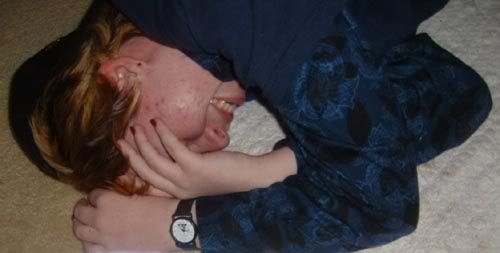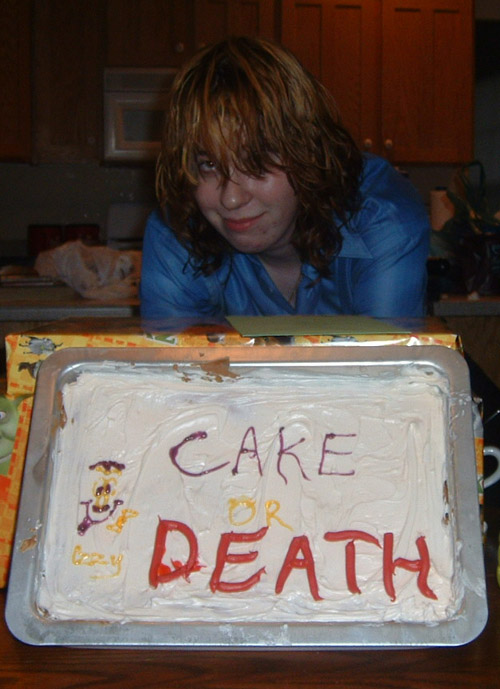 Testing the water in Las Vegas:
Before the Queen concert in Vegas:
With Jamie:
Grinning like an idiot after the concert:
Hanging out in the hotel room:
The plaque: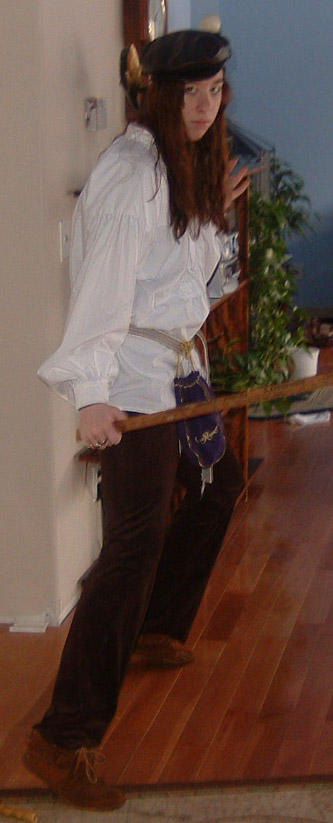 At Christmas, 2004.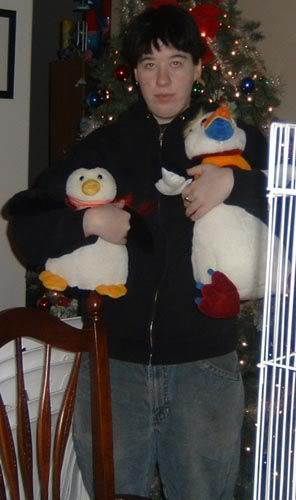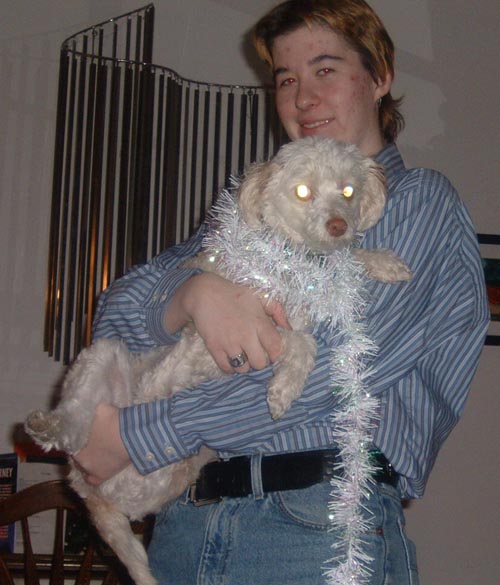 In new "Sexie" boxer shorts. Cleveland.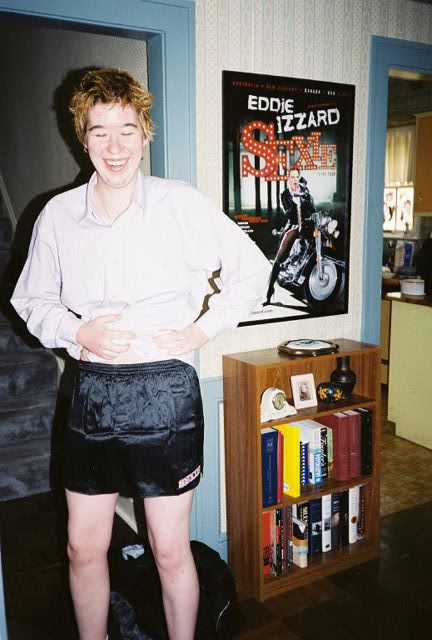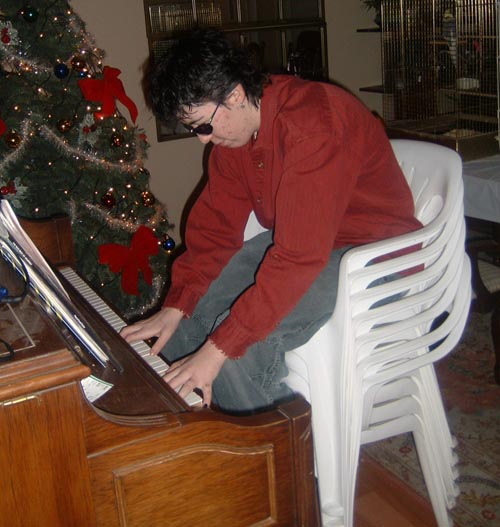 Getting silly in Cleveland.