Abraxas' photography
These are pictures taken by Abraxas.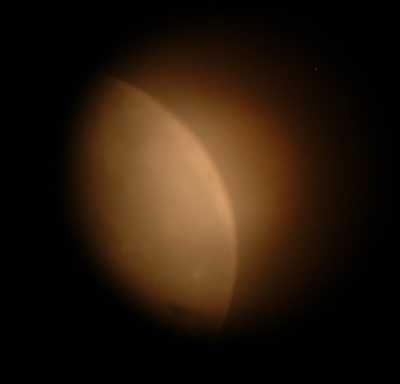 The moon, obviously, Taken with a fujifilm digital camera, through a 3" reflector telescope.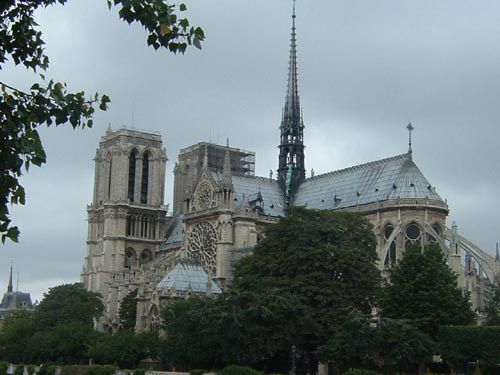 Notre Dame-- Not the best view, but as close as he could get and still capture most of the building!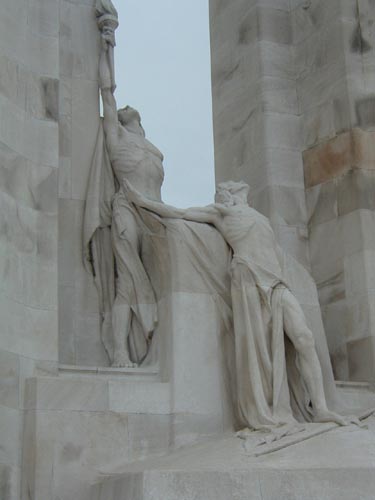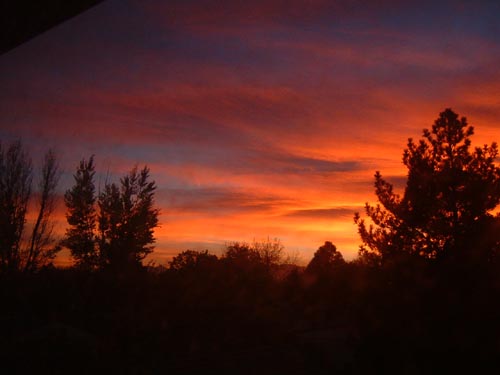 Taken out his bedroom window at sunset.
Abraxas' cockatiel Charley (RIP)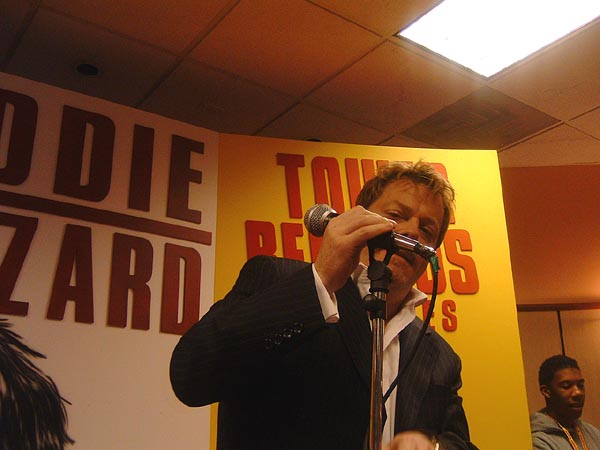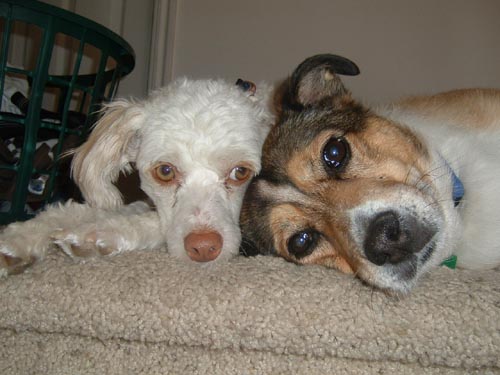 Steinbeck and Rusty, Abs' doggies.